Two new cassettes
Tics and Ampersands features music made using ¼" tape recorders, cassette machines, sine tone oscillators, shortwave radios, and contact microphones. It is available to buy from Never Anything Records.
Gateshead Multi-storey Car Park is a piece composed entirely from sounds of the polarising brutalist structure before it was demolished in 2010. It is available to buy from Econore.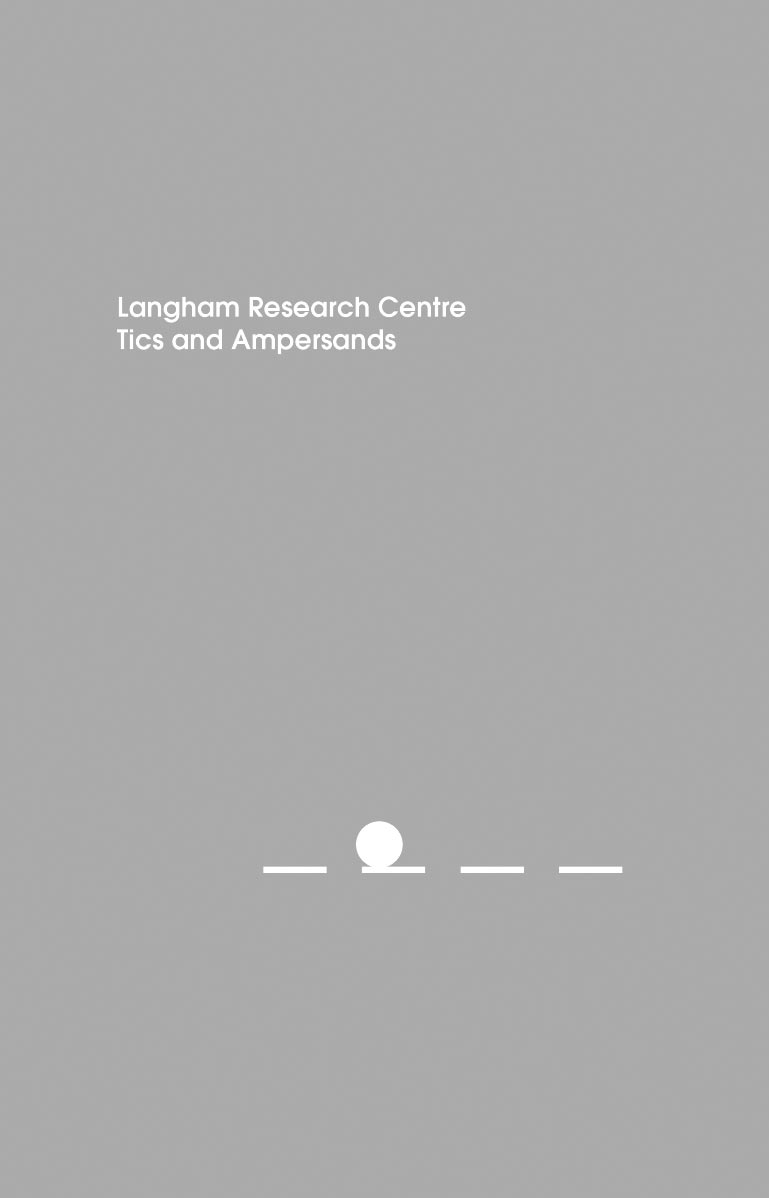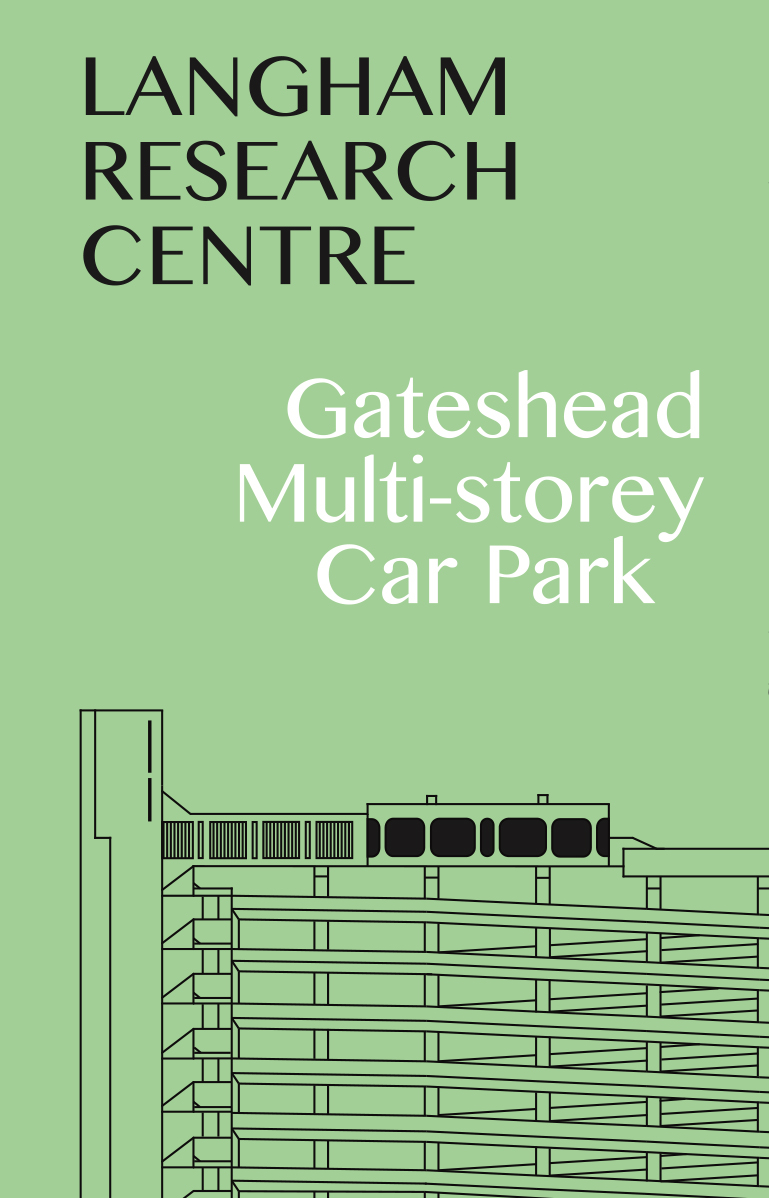 Tape Reworks
Langham Research Centre's radiophonic experiments are twisted into new shapes on Tape Reworks Vol. 1, a split EP featuring remixes by renowned experimental musician Jim O'Rourke and Berlin-based industrial band group A.