Discography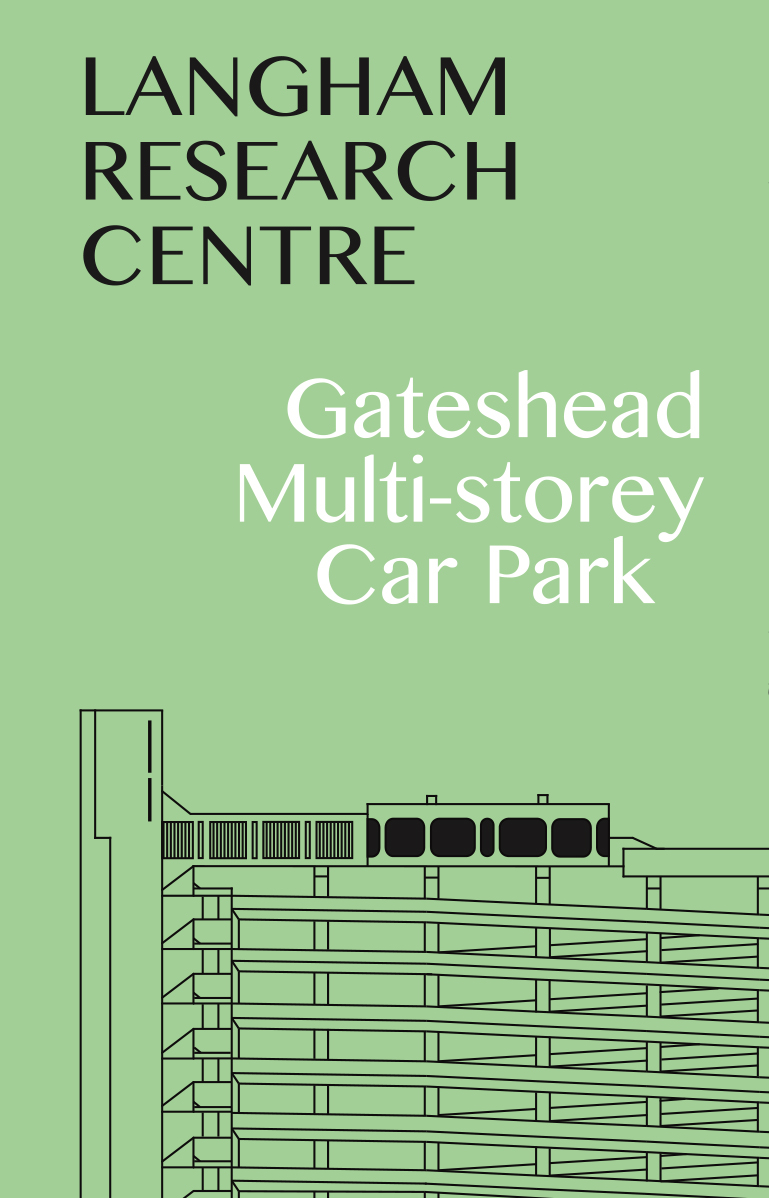 Gateshead Multi-storey Car Park
2018
Gateshead Multi-storey Car Park was a polarising brutalist structure designed by Rodney Gordon, Owen Luder and Rob Worthington of the Owen Luder Partnership in 1962. Despite its widespread prominence after its use as a key set in the 1971 crime film 'Get Carter', the structure soon fell into dilapidation.
Before teardown commenced on July 26th 2010, Langham Research Centre composed a piece made entirely from sounds of the car park.
Buy it from Econore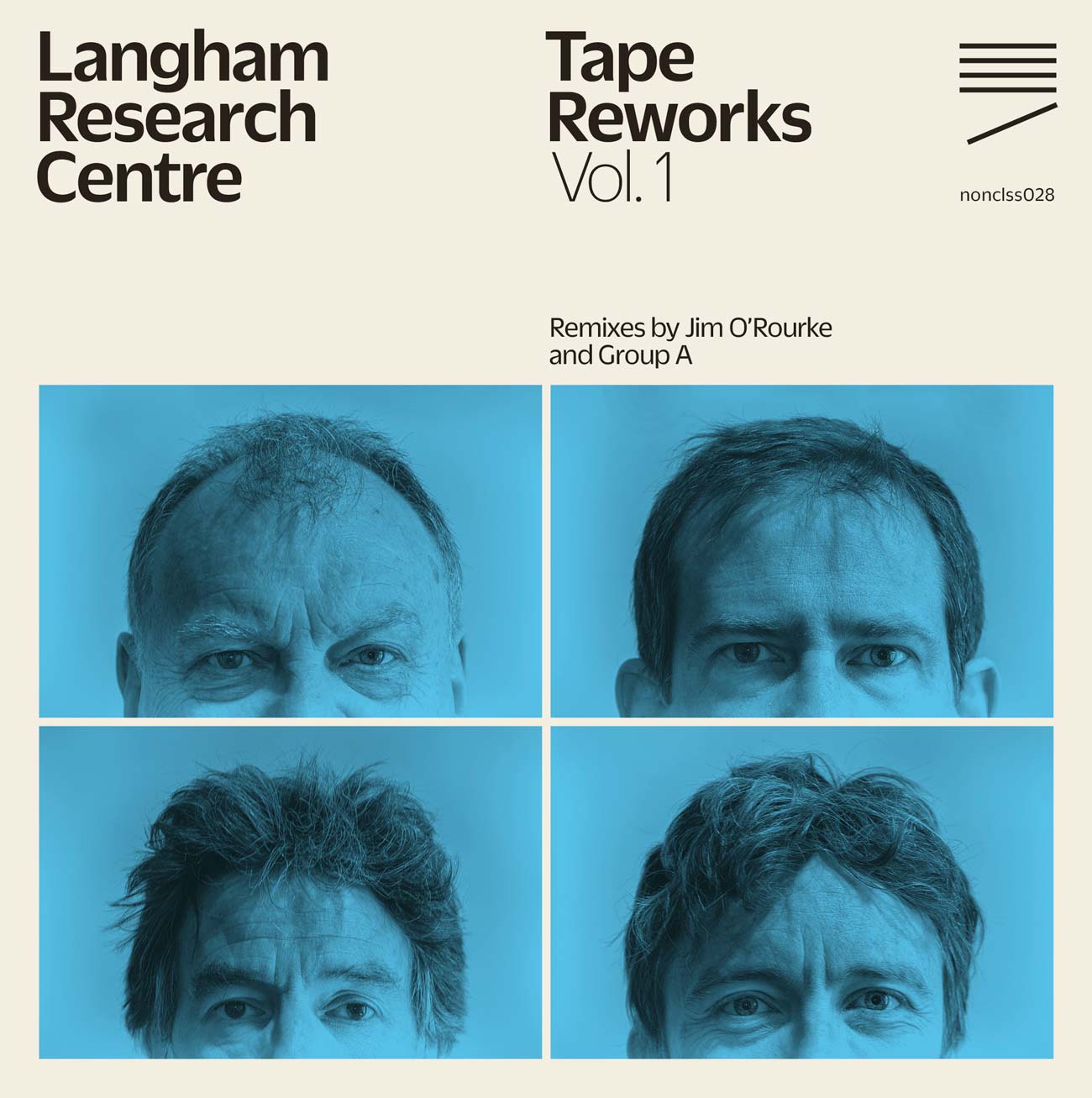 Tape Reworks
2018
Langham Research Centre's radiophonic experiments are twisted into new shapes on Tape Reworks Vol. 1, a split EP featuring remixes by renowned experimental musician Jim O'Rourke and Berlin-based industrial band group A.
On Side A, Jim O'Rourke uses 'Quasar Melodics' as his source material, transforming fizzing grains of sound into an oceanic swirl of noise. On the flip, group A find metallic rhythms and eerie melancholy in 'Perpetual Motion'.
Buy it from Nonclassical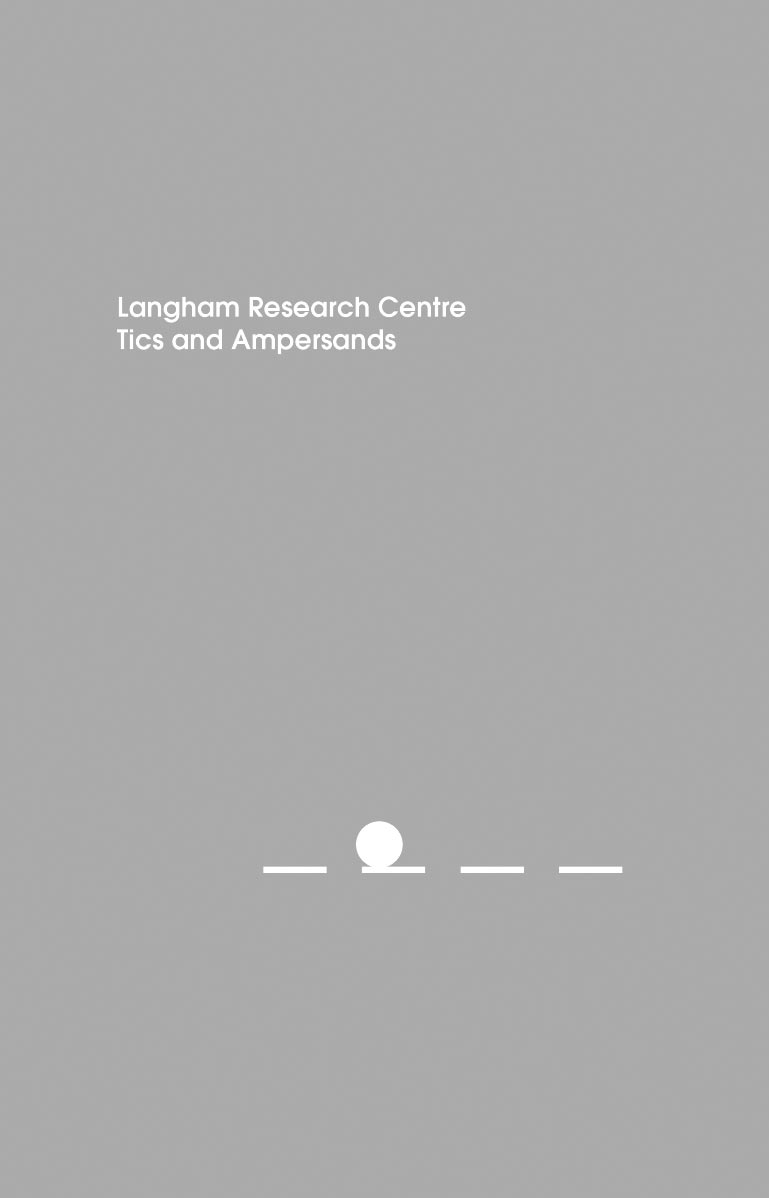 Tics and Ampersands
2018
This music is made using ¼" tape recorders, cassette machines, sine tone oscillators, shortwave radios, and contact microphones. From composers John Cage, Pierre Schaeffer, Karlheinz Stockhausen, Pauline Oliveros, Else Marie Pade, Iannis Xenakis, and other modernists, Langham Research Centre have learned much.
Buy it from Never Anything
Tape Works
2017
Tape Works Vol. 1 stands alone as a collection of modern musique concrète. Created with rare and obsolete machinery and inspired by early electronic composers including John Cage, Alvin Lucier, Delia Derbyshire and Daphne Oram, Tape Works Vol. 1 is the modern incarnation of the work of the original BBC Radiophonic Workshop.
Tape Works Vol. 1 documents the origins of Langham Research Centre as a late night experimental gathering in BBC Studios, through to their present day long-form radiophonic works including The Dark Tower, inspired by the life and work of Nikola Tesla, and Muffled Ciphers, inspired by J G Ballard's most experimental novel The Atrocity Exhibition (1970). From doors to laughter, field recordings and found sound, nothing is out of bounds on this unique sonic journey.
Buy it from Nonclassical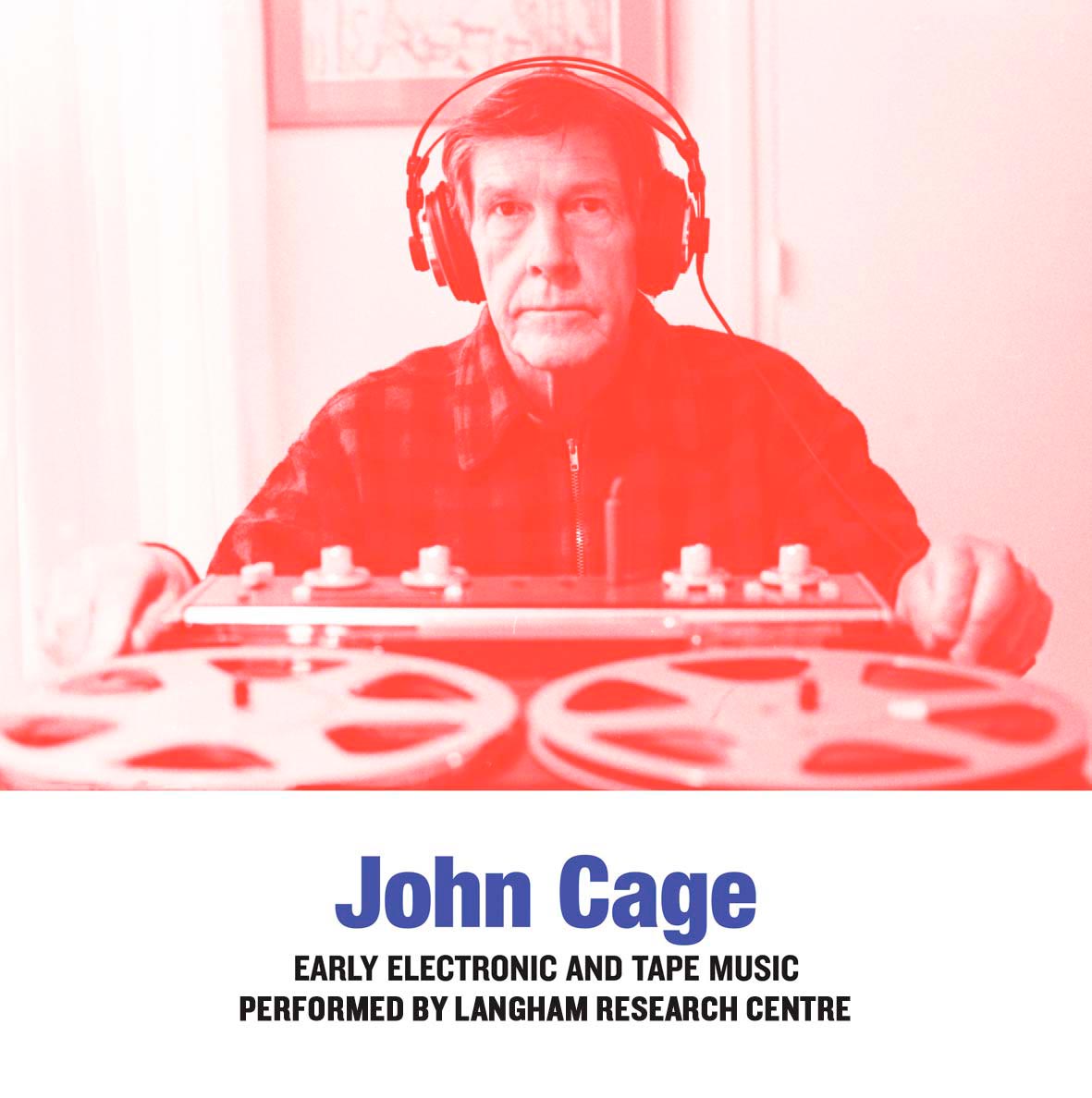 John Cage
Early Electronic and Tape Music
2014
'I believe the use of noise to make music will continue and increase until we reach a music produced through the aid of electrical instruments which will make available for musical purposes any and all sounds that can be heard.' — John Cage, 1937
Buy it from Sub Rosa